THIS IS YOUNGCAPITAL
One of the largest databases of vacancies and job seekers.
Students, graduates, and young professionals.
Combination of smart tech with personal interaction.
Over 22 years of experience in the field.
Need Employees?
As a professional, we don't have to tell you that hiring trustworthy employees is crucial. YoungCapital will happily take care of that for you.
So, are you curious about how we work? Do you need a temp worker? Or would you simply like to post a job on our platform? Let us know what you need, and we'll get to work immediately.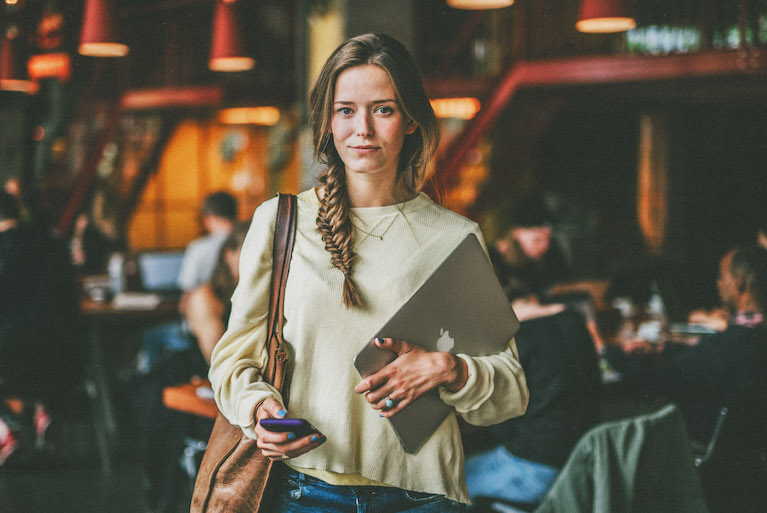 About YoungCapital
We connect the new generation and employers through a (part-time) job. They can help each other grow: employers bring experience and expertise to the table, while young professionals ask refreshing questions. They're not stuck in their ways and are therefore essential for innovation. With an average age of 28, YoungCapital's 1,300 employees are living proof of the impact young people can have.
Find your job
Are you exploring the online world to find a job? Buckle up because your journey starts here. On YoungCapital, we post all vacancies in the UK. Find jobs per industry, location, or profession and adjust the search filters. That way, you can effortlessly search for vacancies and apply easily. And that's just where it starts. Whatever your ambition, we'll help you get the perfect start to your career.
Get in touch
Are you looking for staff, or do you have a question? Contact us directly on 0203 743 0081 or e-mail at info@youngcapital.uk
CONTACT US
Jobs for students, starters, and young professionals